Now we all know that Cristiano Ronaldo is the heavy favorite to win the Ballon d'Or this year.
Sky Bet have put a 1/33 coefficient on the Real Madrid superstar, and if he wins the prestigious prize, he would take his tally to five, equal with his rival Lionel Messi.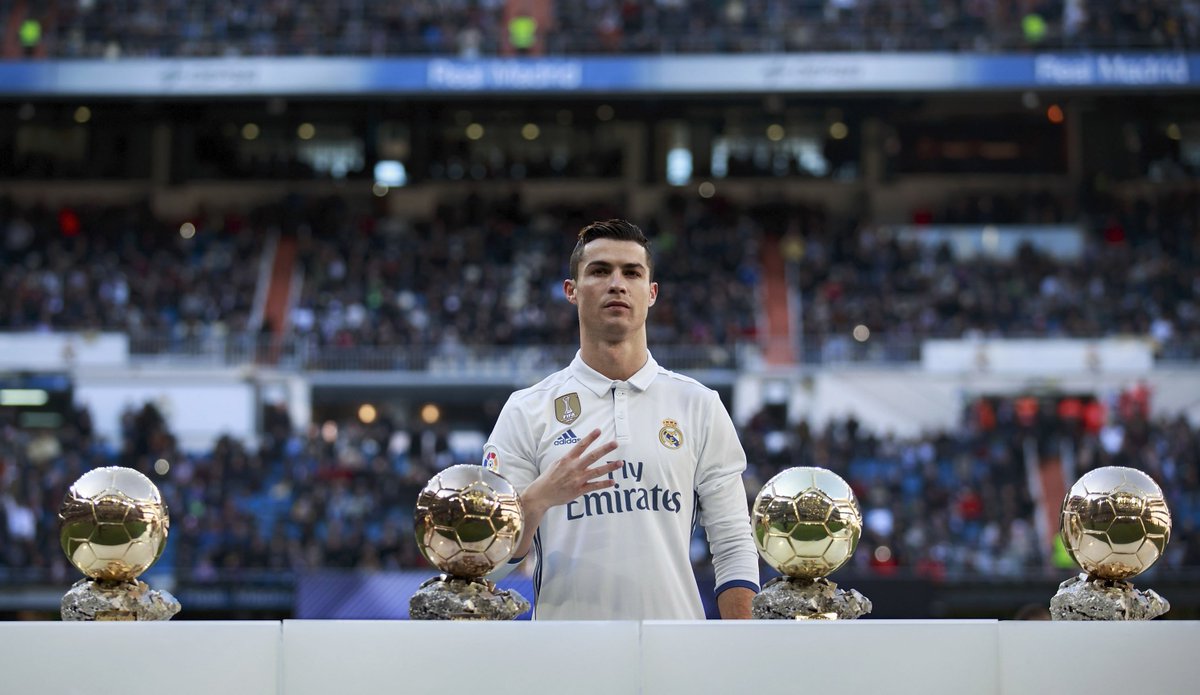 To be honest, he fully deserves it after helping Los Blancos win La Liga and the Champions League last season.
However, Zinedine Zidane has given an interesting reponse when he was asked who should win it.
Earlier he had said that the Portugese forward should pip Messi for the prize, but his latest comments are very interesting.
"I'm not going to put anyone on the podium," said the Real boss.
"The Ballon d'Or is something else, people vote.
"I will only tell you that I like Isco a huge amount because he's always creative, he always tries.
"For me, the player that always tries ends up with success." //Actuantes//