Manchester United coach Jose Mourinho had adviced his players to target Benfica goalkeeper before the match.
Well, that's according to United midfielder Nemanja Matic who made the incredible claim after the Red Devils' 1-0 win against the Portugese side on Wednesday in the Champions League.
Mile Svilar became the youngest goalkeeper to ever start a Champions League match at the age of 18.
And the Belgian's mistake gave United the win, carrying Marcus Rashford's free-kick in the back of his own net.
After the match Matic confirmed that Mourinho's advice worked perfectly.
He told BT Sport: "Yes, the manager said to us to try to shoot and to give some crosses towards him because he is young and it's his first game.
"This is football and I know he is a great keeper and wish him all the best for the future.
"I knew how good he was and I told the players how good he was.
"But we had a little bit of strategy especially on set pieces to try to make him uncomfortable. So on the corners we put lots of players close to him to take his confidence for him not to come out.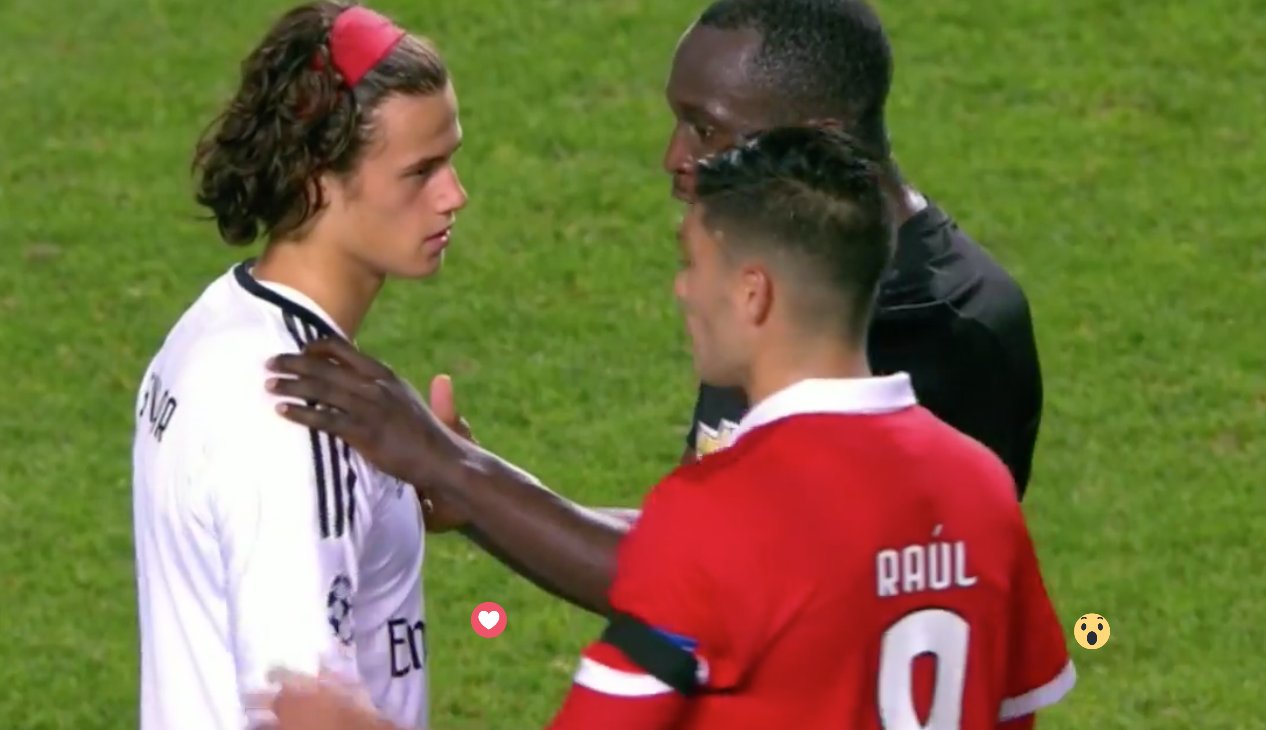 "And then in free kicks we knew that he risks a lot. But only top goalkeepers risk a lot and we were a bit lucky on that situation (Rashford's goal) and the kid was a bit unlucky." //Actuantes//