Barcelona hero Paco Alcacer has spoken for the first time in a while about his future, saying he wants to stay at Camp Nou.
Alcacer has been linked with a move away from the Catalans in January, but he insists he has a future at La Liga giants.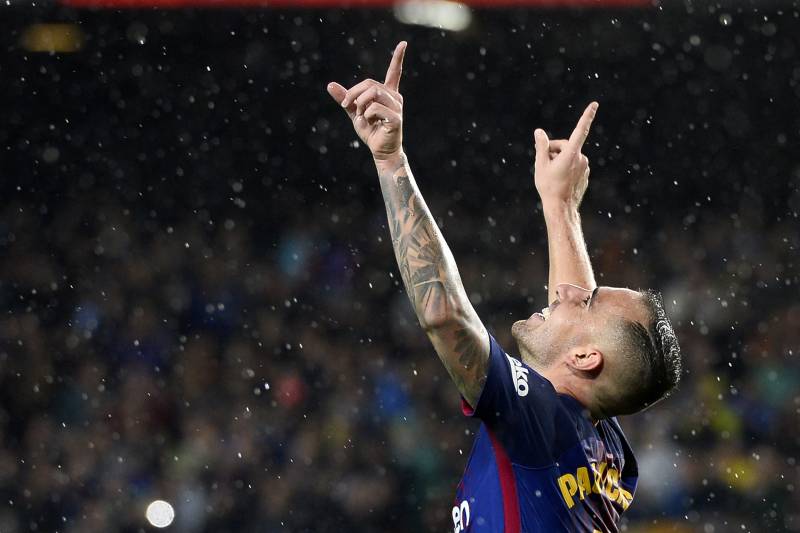 "I am very clear about what I want, which is to stay at Barcelona, to keep working hard and to get better every day alongside Luis [Suarez] and Leo [Messi], who are the best forwards in the world and I learn a lot from them."
In October, SPORT reported that the Blaugrana are looking to sell Alcacer during the winter transfer window, with Southampton, Lille and Celta Vigo interested for his services.
Recently, he produced some excellent performances, scoring a goal against Real Murcia in the Copa del Rey and now a brace against Sevilla.
He didn't sound worried about his lack of playing time.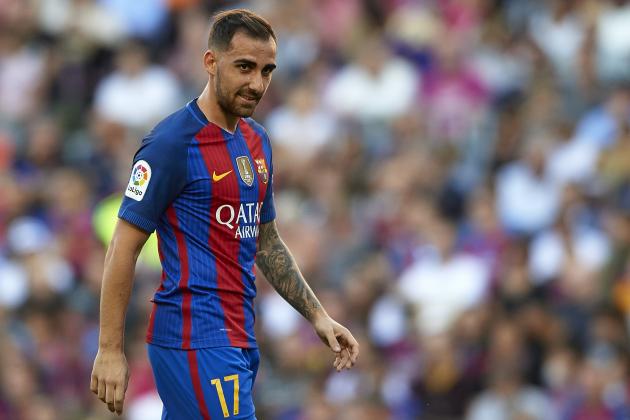 "We are a big squad and there are players that have to be left out. You have to work hard to get in the team and take the opportunities you get. Personally, it's satisfying to score two and to help the team, because I don't play on my own and the team is the most important thing."
Remains to be seen whether Barca will change their mind about wanting to sell Alcacer. //Actuantes//