Ander Herrera has added even more speculation about a possible departure from Manchester United.
The Spanish midfielder has now praised Barcelona coach Ernesto Valverde.
Former Athletic Bilbao is expected to leave "Old Trafford" as free agent at the end of the season because his contract expires.
Also, media wrotes that Herrera could move to Diego Simeone's Atletico Madrid.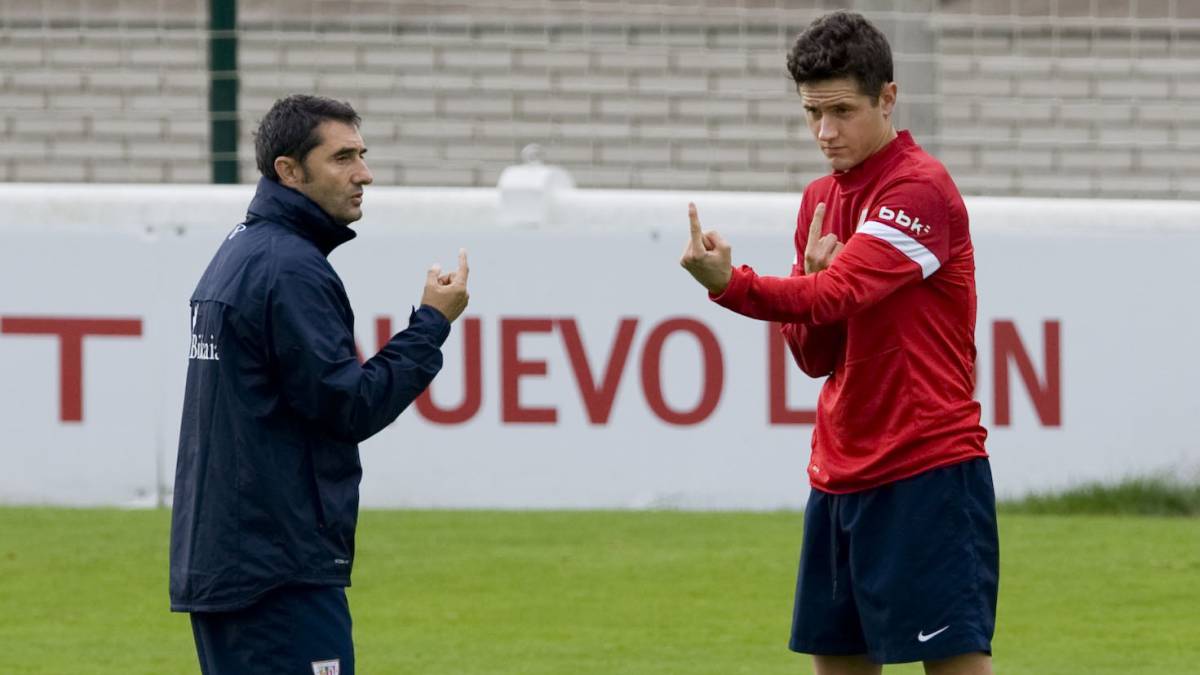 Herrera is not in the first plans of Jose Mourinho and he will eventually leave the multiple English champions at the end of the season.
Herrera worked with Valverde at Athletic Bilbao, where they spent good times at the Basque club.
And now he can join his team as he praised him:"I feel great admiration for Valverde".
"He proves that you can become a great coach while you are a wonderful person", said Herrera for Panenka.//Actuantes//