According to the reports of the media in the past, Neymar wanted that PSG to Spanish coach Unai Emery.
This all after the tensions in the Paris Saint-Germain club between the coach and the Brazilian footballer.
This was also helped by the collision with the striker Edinson Cavani, where Emery supported more the former-Napoli striker.
Also the 25-year-old has been linked with a move to Real Madrid, but this is denied by Emery.
"The club and the president wanted Neymar when they moved him from Barcelona and he will stay".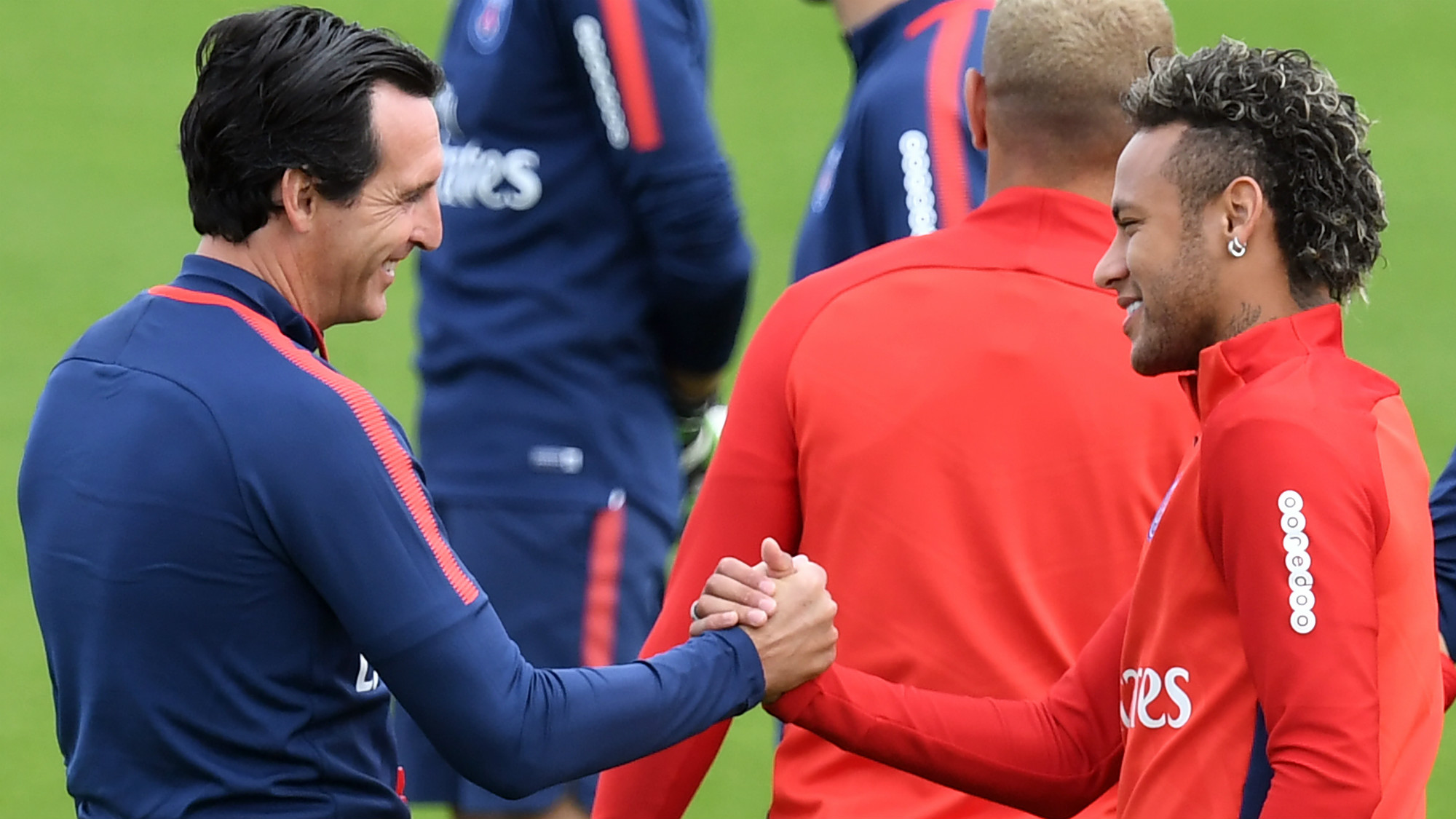 "He can not currently fit".
"We are doing our best to help him, but the most important is his performance", said Emery.
Neymar decided to leave Barcelona and to move in Paris Saint-Germain for an amount of 222 million euros in the last summer.
Otherwise, Neymar has scored so far 18 goals in 12 appearances for PSG.//Actuantes//