Leonardo Bonucci's defending sent social media into overdrive.
The Italian defender moved to AC Milan as a massive transfer of Vincenzo Montella.
His price was €42 million from Serie A rivals Juventus.
But while he was considered a big player, ultimately, his performances are proving that he is struggling.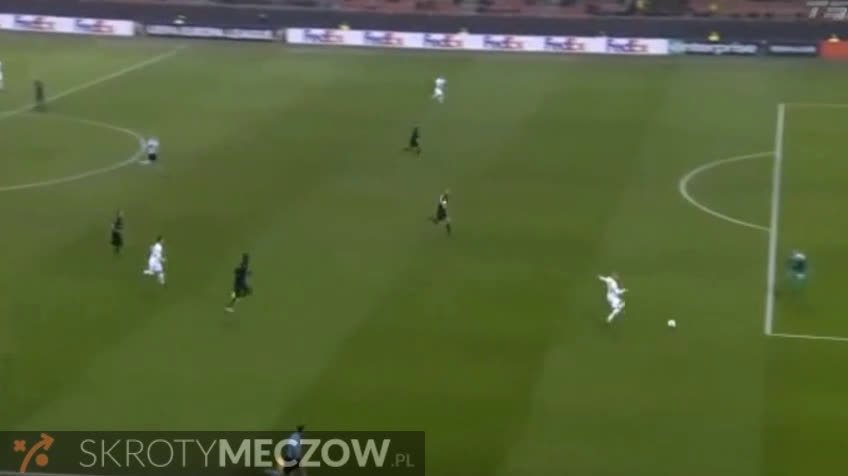 Not, Bonucci, which is captain at Milan, has produced a terrible slide tackle tonight against Austria Wien.
Christoph Monschein rounded Gianluigi Donnarumma, and shot at an empty goal with Bonucci closing in.
Though he completely miss-timed his slide with the ball going through his legs. Seriously. This is bad:
He won't want to see that again.//Actuantes//