Finally, Napoli have suffered the first defeat in Serie A for this season.
Maurizio Sarri's team was defeated by Juventus in the 15th week of Serie A.
The match played in "San Paolo" was won by Juventus with a 1-0 result, despite Napoli dominating the game easily.
"Old Lady" started the match better by scoring through Gonzalo Higuain after only 13 minutes.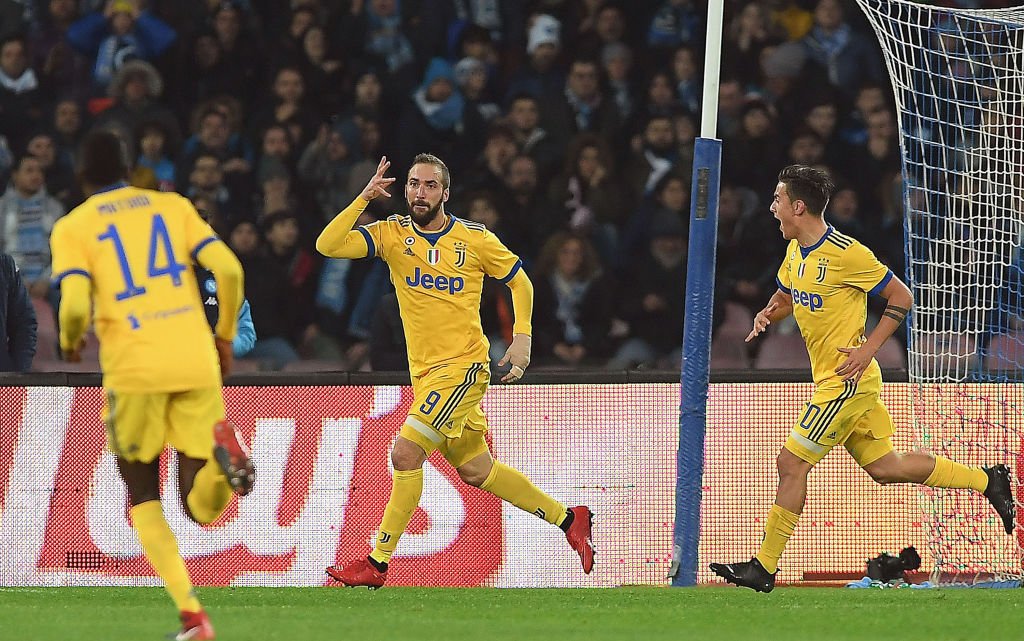 And with this result the match ended, as until the end no goal was scored despite the attempts of both teams.
After 15 fixtures, Napoli remains the leader with 38 points, while Juventus rises to second with 37 points.
Here are the player ratings.//Actuantes//