Barcelona secured an important victory against Villarreal on the trip, the first after the two draws.
Barcelona's side have strengten first place after winning, 2-0 against Villarreal on a trip.
Goals for Barcelona were scored from Luis Suarez and Leo Messi.
Villareal closed the match with 10 players, because in the 60th minute, Raba was booked with red card.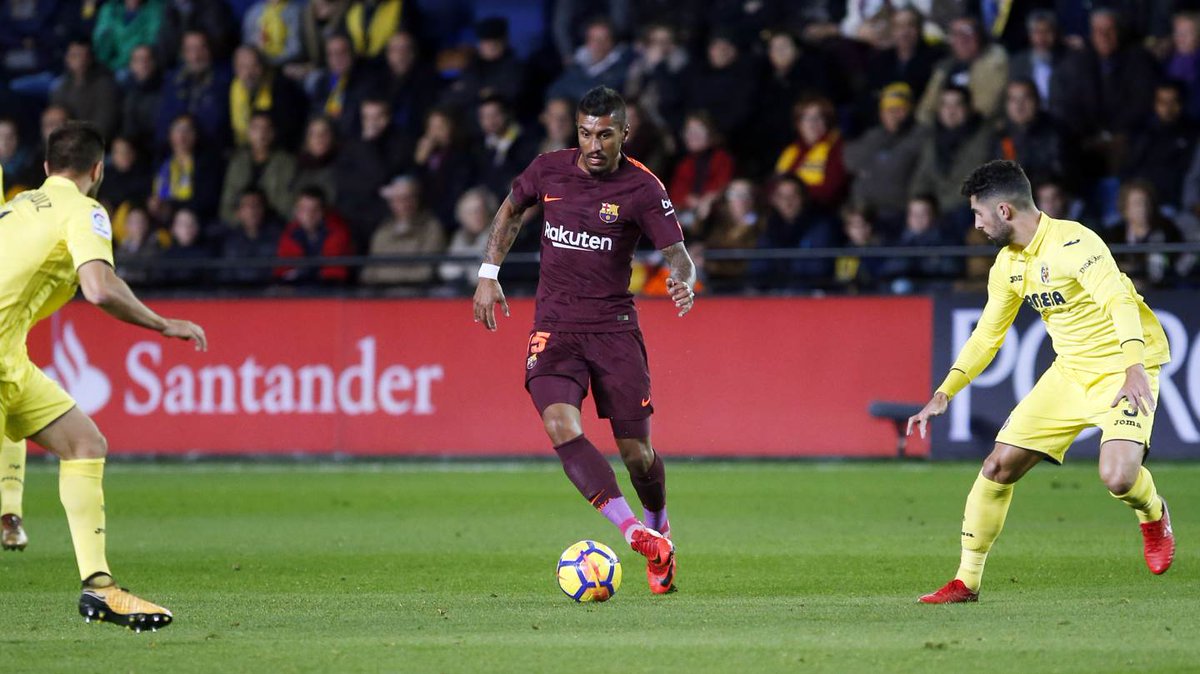 After this win, Barcelona holds the first place with 39 points, five more than Valencia in second place and eight more than Real Madrid in fourth place.
Here are the player ratings.//Actuantes//