Philippe Coutinho is each day close to leave Liverpool.
This after last comments of Jurgen Klopp after Liverpool's win against Leicester City.
Liverpool won this match with result, 2-1, in the match that was played at "Anfield".
And Klopp said that Philippe Coutinho has been captain in this month, but this doesn't mean any message for his future.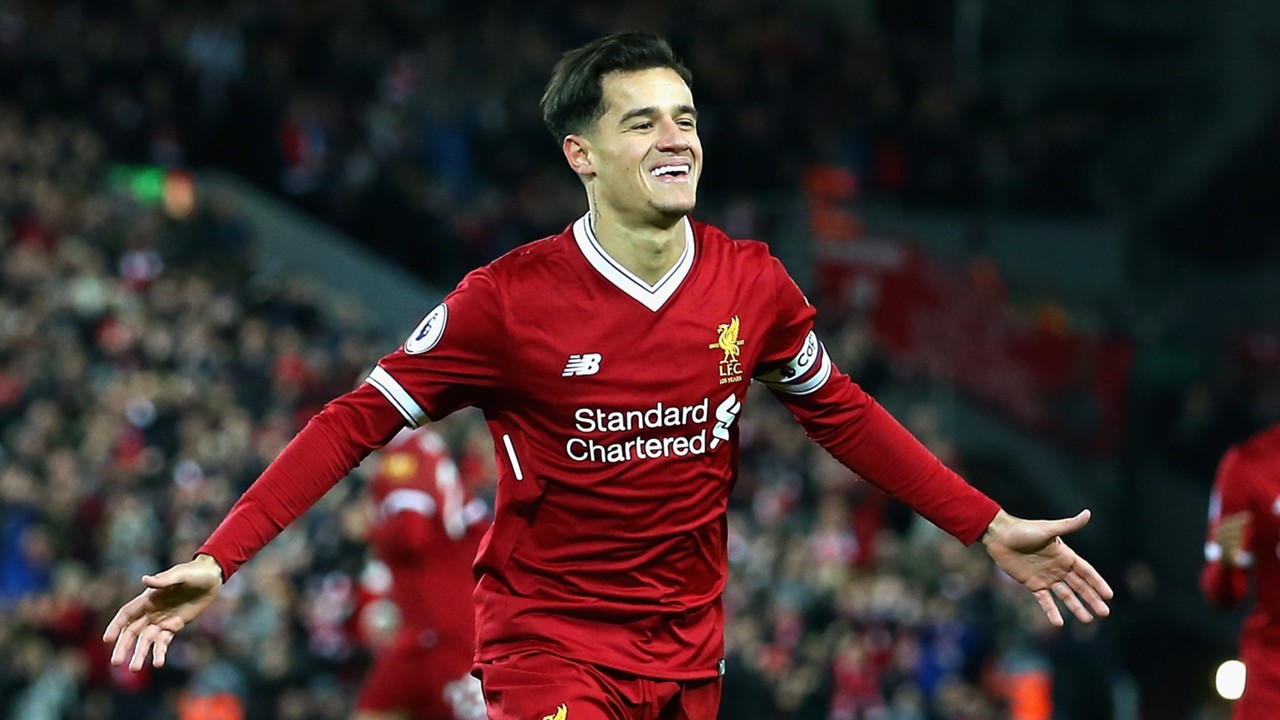 "It's simply an armband" and not a message to anybody".
"I don't want to be unromantic, but Hendo (Jordan Henderson) and Milly (James Milner) are not playing and I need to look for a captain, of those available, and Coutinho has been in the team the longest." 
"I could say that if I give him the captaincy, he will not go or he will be more happy, but things don't work like that," said the German coach.
"The armband can have various effects, it can elevate you but it can also put pressure on you."//Actuantes//