Barcelona haven't secured the victory in the first leg against Celta Vigo.
In the 16th round of Copa del Rey, Barcelona drew against Celta Vigo with result, 1-1.
The match that played at Vigo ended as a draw, so the first quarter-final will be decided in the second leg.
Goal for Barcelona was scored from Jose Arnaiz ('15).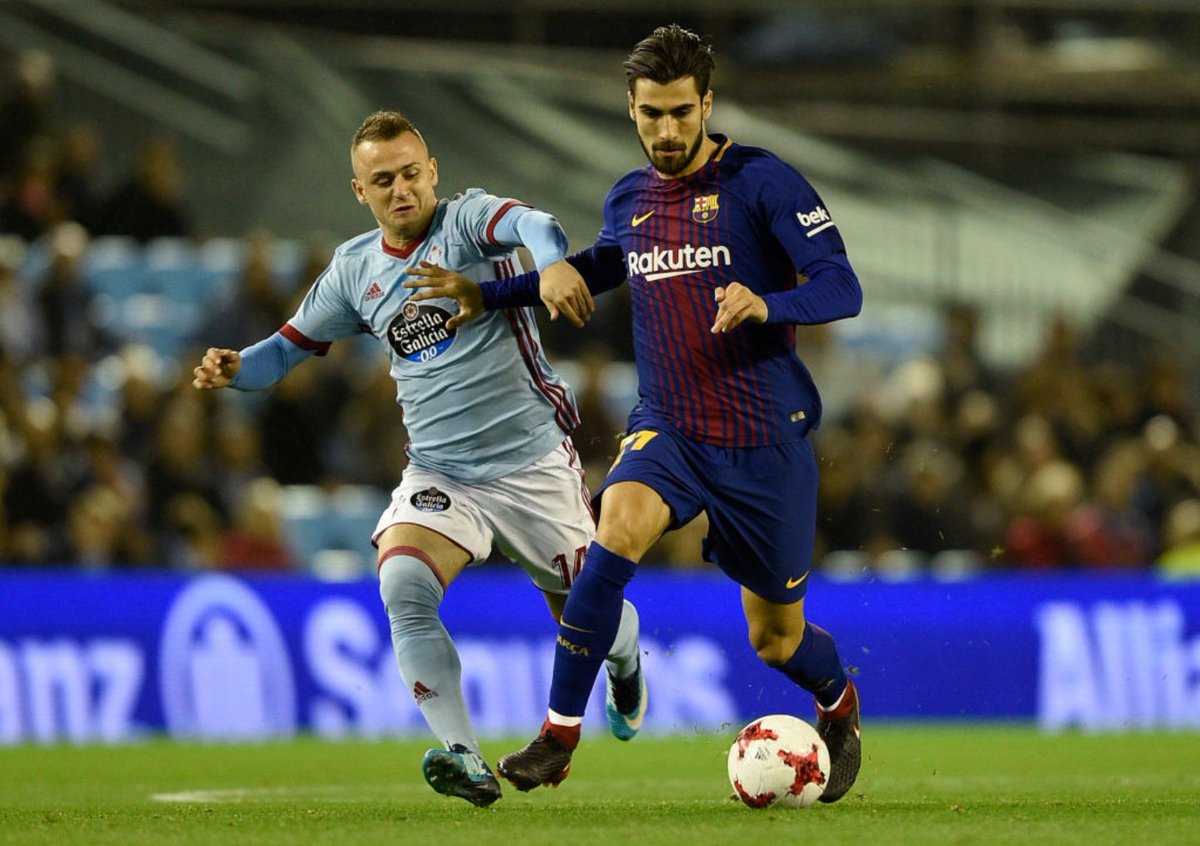 While, for Celta Vigo scored Pione Sisto in the 31th minute.//Actuantes//