Arsenal have secured a place in the final of Carabao Cup after tonight win.
Arsene Wenger side have won against Chelsea in the second semi-final at "Emirates Stadium".
"Gunners" won this match with result, 2-1, going through in the final.
Goals for hosts were scored from Antonio Rudiger ('12,'og) and Granit Xhaka in the 60th minute.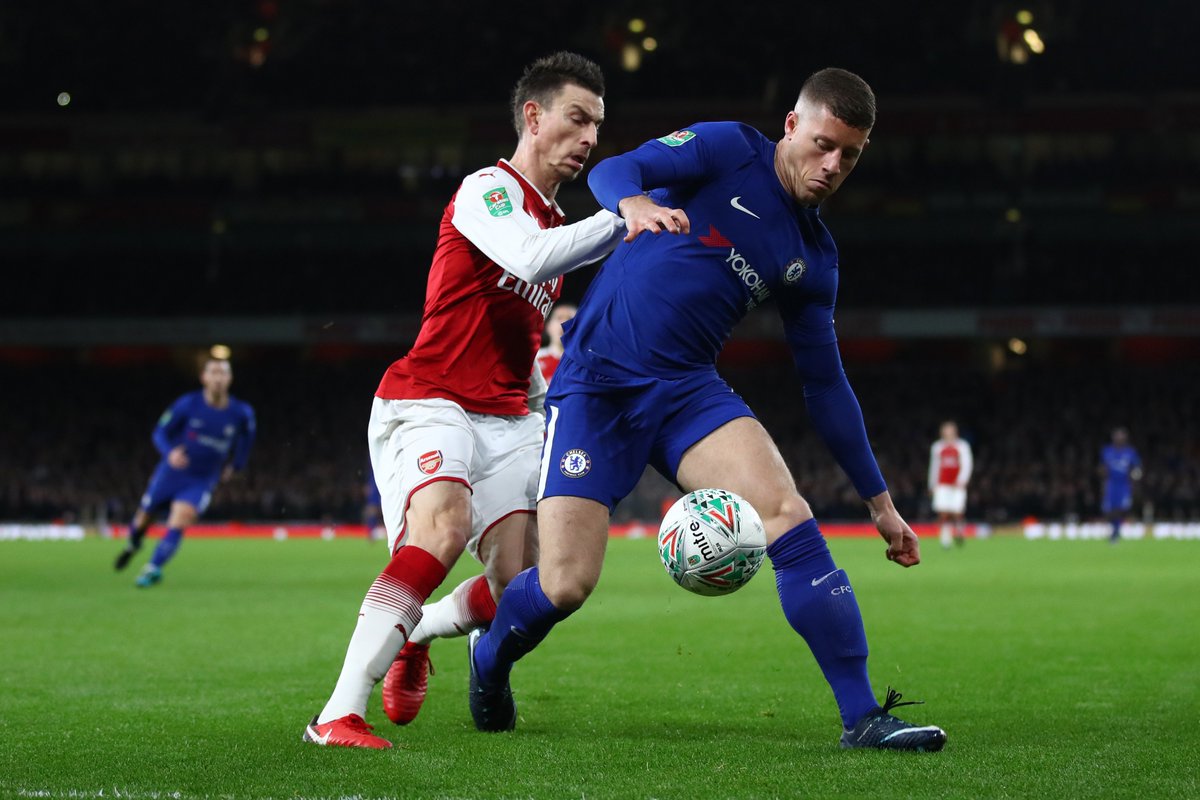 While, the goal for Chelsea was scored from Eden Hazard in the 7th minute.
In the final, Arsenal will face Manchester City of Pep Guardiola.//Actuantes//