Barcelona manager Ernesto Valverde has dismissed concerns about Ousmane Dembele's lifestyle and said the Catalan club are "happy" with the French winger. 
Speaking after Barca's defeat of Espanyol on penalties in the Supercopa de Catalunya, Valverde was questioned about Dembele's off-field habits and made assurances on the 20-year-old's professionalism, per Juan Jimenez of AS: 
"This question surprises me a bit. All of the players off the field are the most professional in the world to perform on Sunday and in the case of Dembele, they use trusted people, nutritionists. We are happy with him and he is going to help us a lot."
Cadena SER (via AS) reported earlier this week that there were concerns in the Barca dressing room about Dembele's lifestyle, penchant for nightlife and, in particular, a fast-food-heavy diet that is threatening his fitness. 
Barcelona signed Dembele from Borussia Dortmund last August in a deal worth up to £135.5 million.
He joined the Camp Nou outfit as a nominal replacement for Neymar but proceeded to pick up a hamstring injury that kept him out of action between mid-September and early January.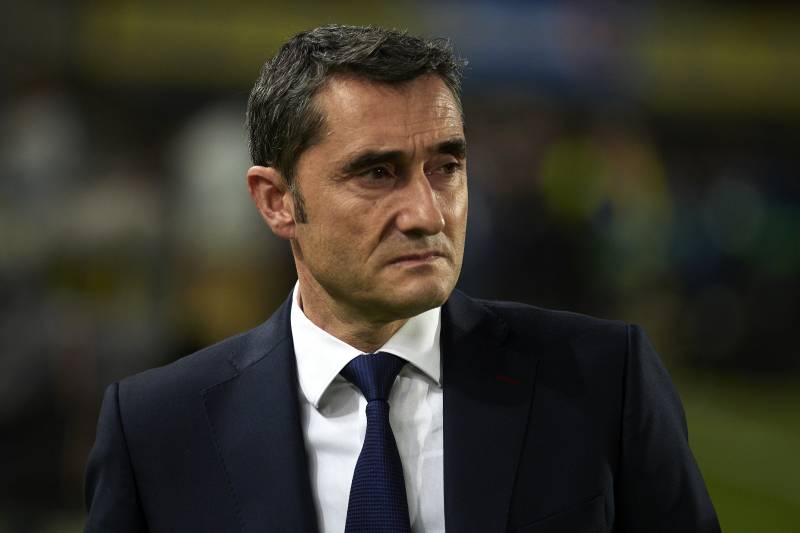 He then missed a further month of action and has played only 276 minutes of La Liga action so far in his debut campaign with the Blaugrana.
Barcelona have managed to thrive despite Dembele's absence. They are still unbeaten in La Liga and have an eight-point lead at the head of the Spanish top flight.
But it has been a frustrating time for both the player and club given how much money was spent on his signing.
Any notion that Dembele was threatening his fitness with poor lifestyle choices would likely be dealt with by Barca, and it seems Valverde is happy with the France international's conduct.