Cristiano Ronaldo has overtaken Lionel Messi's goals tally for the first time this season, but a LaLiga expert has insisted he would still choose the FC Barcelona talisman over the Real Madrid superstar.
The Portuguese scored a brace against Eibar on the weekend and has now scored 33 goals in 34 appearances across all competitions this season.
Messi, meanwhile, has netted 32 times in 41 matches, but Sky Sports' LaLiga expert Guillem Balague has explained why he would still choose the Argentine over Ronaldo.
"I've got a question for you, the readers," Balague wrote in a column for Sky Sports.
"Who would you rather have in your team – Cristiano Ronaldo or Lionel Messi? Let me argue the case for both.
"Ronaldo is doing what he did last year, scoring for fun – 17 goals in 10 games – having preserved energy at the start of this season. His goals have everyone in the team thinking they can beat anybody right now, and are perhaps firing Real Madrid to a third straight Champions League title.
"But the team needed him and his goals earlier in the season. He scored only 16 from August to January, during which Barcelona opened up their current 15-point lead in the league.
"Contrast that to Messi. He's scored one less goal than Ronaldo but has needed seven more games to do so. He has appeared throughout the season, though, filling in gaps while Philippe Coutinho and Ousmane Dembele have been adapting and Andres Iniesta has been injured.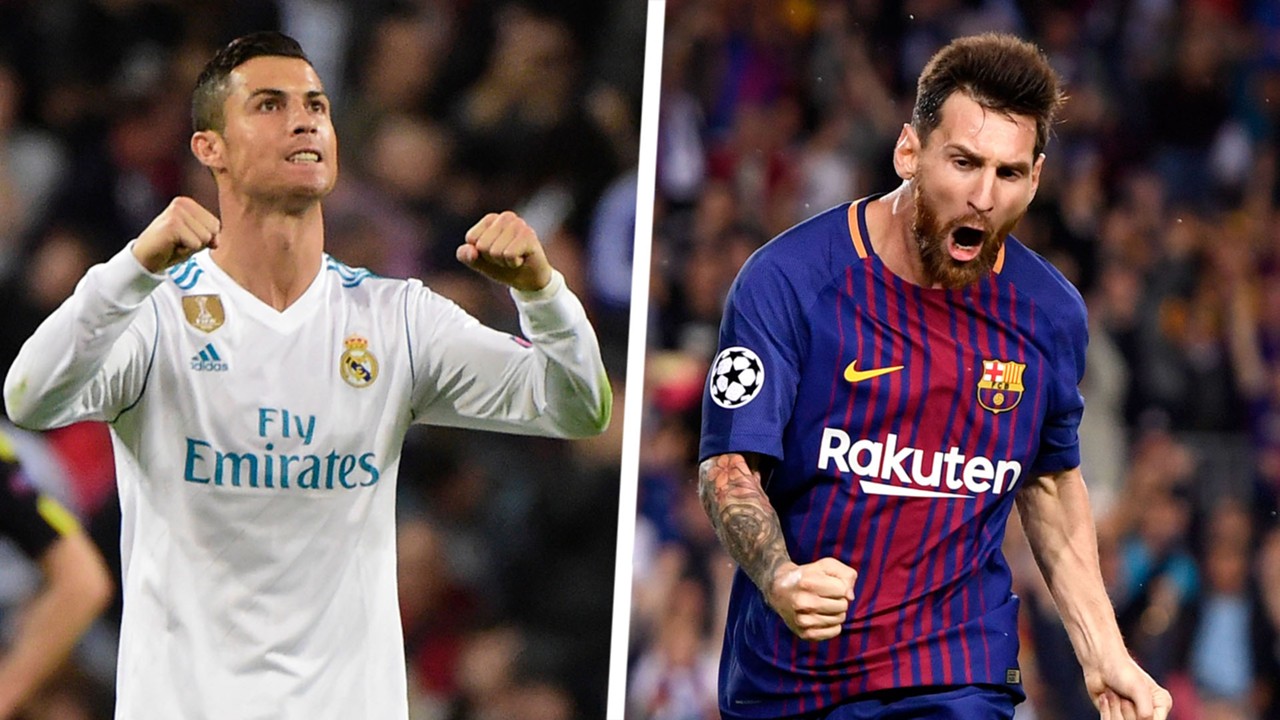 "But will Messi be able to maintain this pace right until the end of the season? There have been seasons where Barcelona have demanded so much of him that he has burnt out at the end. It's a question mark for sure, Messi may have actively rested during games and therefore be ready for the end of the season.
"So, given the current set of circumstances, who would you rather have – Ronaldo or Messi? A Messi, of course, who has scored or assisted more than 50% of the goals for the team."