A former Arsenal and Tottenham Hotspur defender believes an African can break a Premier League goalscoring record held by Cristiano Ronaldo and two other star attackers.
With seven matches remaining in the season, former England centre back Sol Campbell has stated his belief that Liverpool winger Mohamed Salah can break the league's current goal record of 31 league strikes in a 38-game season.
Which is jointly held by Ronaldo, Alan Shearer and Luis Suarez – the Egyptian is currently on 28 goals in 30 EPL games.
"I think he can easily do it," the Gunners legend said on Sky Sports. "And if he gets on penalties, he can definitely surpass that!"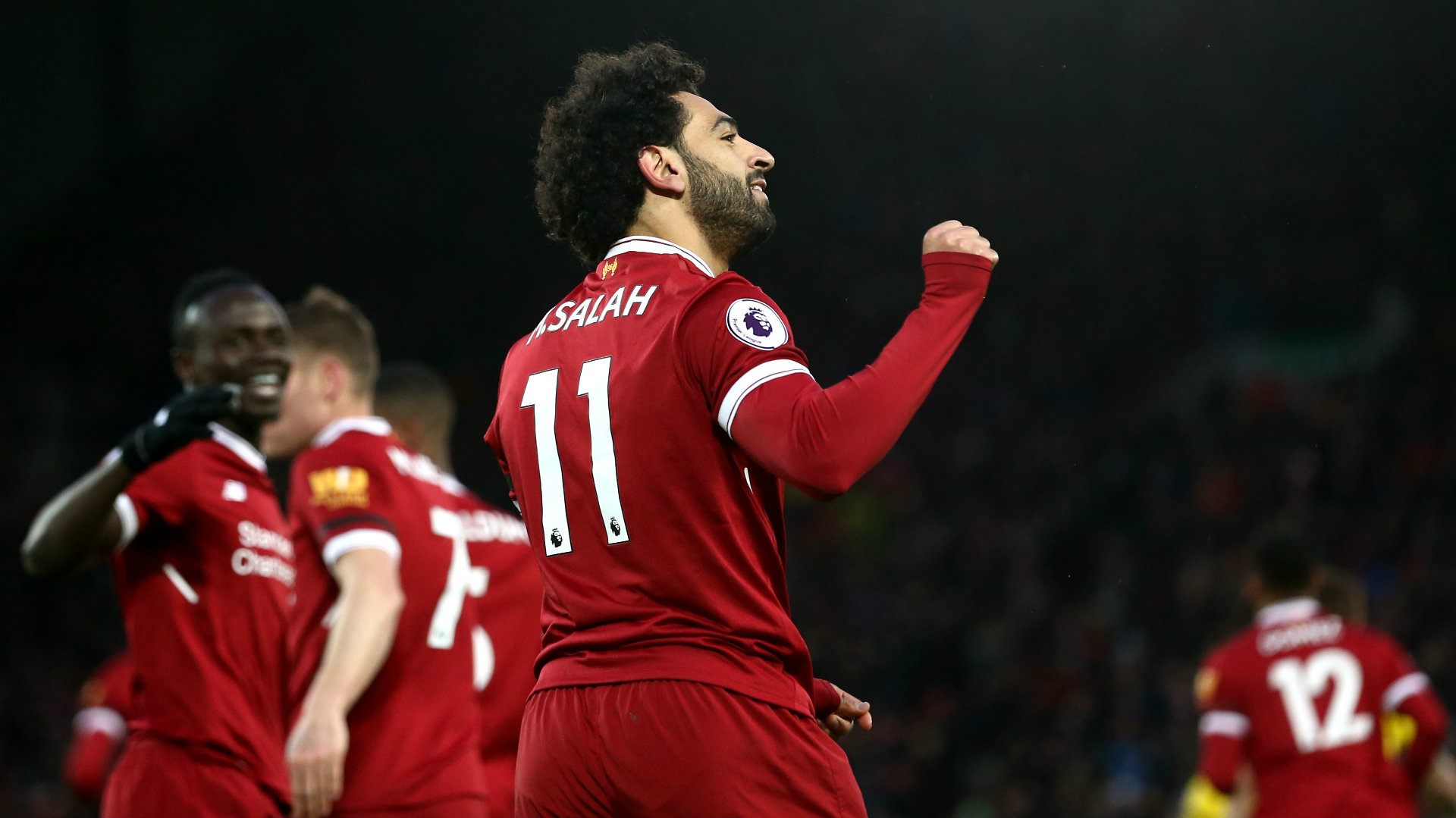 The former Three Lions defender also praised Salah's ability, insisting he has become a top player since returning to the English top flight.
"I think last year he was kind of getting ready but this year he's been extremely hot," Campbell added. "Everything's falling his way, he's working hard, he's at a good team.
"Top, top player, scoring left and right, he's a handful. He's a top, top player."
Overall, the 25-year-old has made 46 appearances for the Reds so far this season, scoring 36 goals and assisting a further 12 strikes.