Former Manchester United manager Louis Van Gaal has revealed how some players were 'unprofessional' during his time with the Red Devils.
Van Gaal spent two seasons with the Red Devils, where he only helped the club lift the FA Cup in his final season.
United finished fourth in the Dutchman's first campaign, before they ended up in fifth the following the season.
Van Gaal has since revealed that the players would ignore mails that were designed to help track the progress.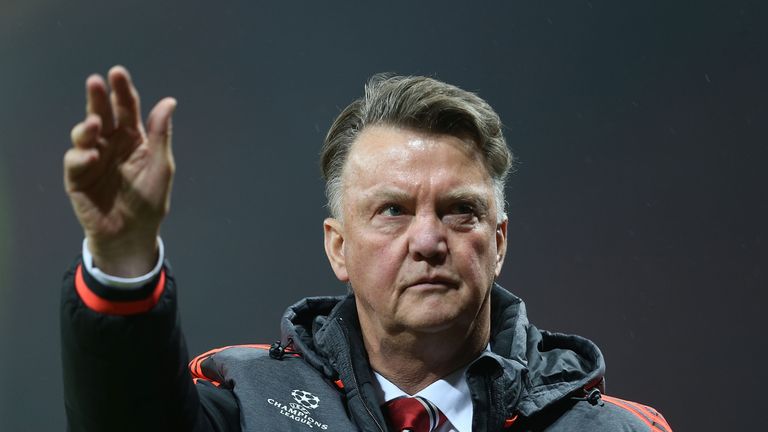 "I developed a digital tracker with my IT man," the 66-year-old said, "Each player was able to log in.
"So I gave everyone the opportunity to prepare for conversations with me at home and to have a dialogue at eye level.
"That's true [that players didn't respond to emails]. This testifies to their lack of professionalism and have them addressed them.
"But I already did that with the emails at Bayern. My conviction is that a full professional also wants to live professionally. Like Arjen Robben – he read the emails."