Paris Saint-Germain superstar Neymar has been heavily linked with Real Madrid, but Brazil legend Ronaldo de Lima has explained why he believes it would be impossible for his countryman to join Los Blancos in the next transfer window.
Many have speculated the 26-year-old wants a move away from France, and that he only moved to PSG so he could eventually make his way to Los Blancos – the club he rivalled in Spain during his time at FC Barcelona.
Ronaldo, though, feels it is unlikely that Neymar will sign for Zinedine Zidane's side in the next window, insisting PSG will not be interested in the idea of letting him leave.
"(Neymar) joined PSG recently for a big fee, and I don't believe PSG need money," he told El Larguero.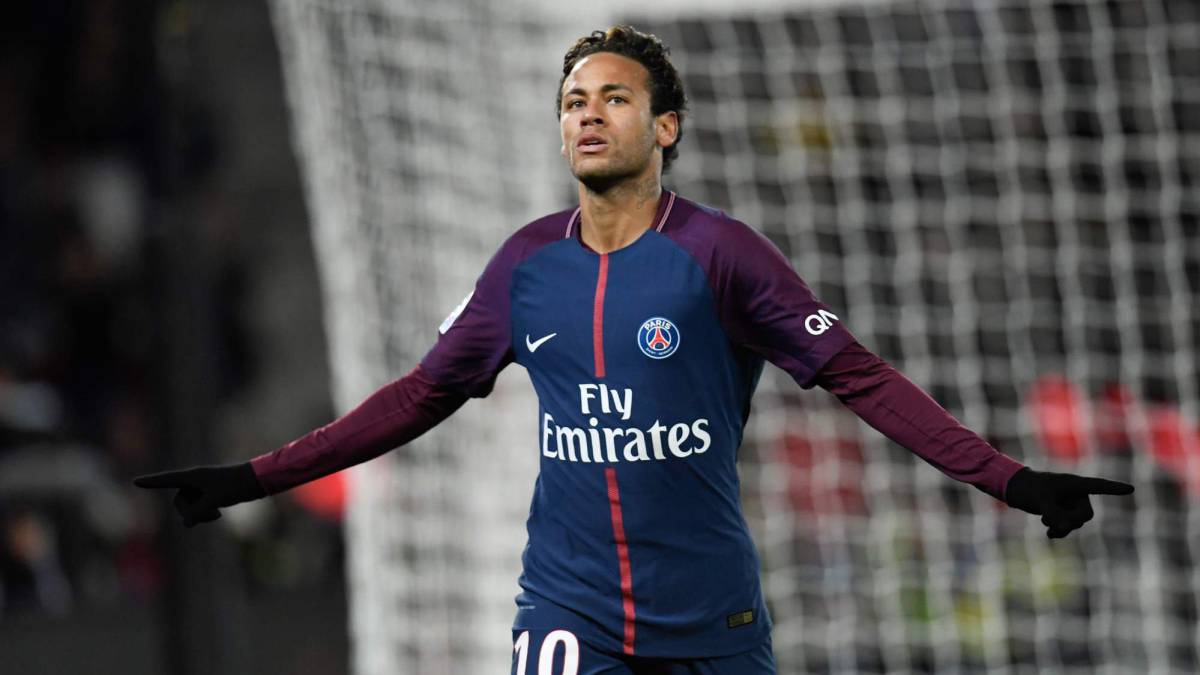 "So even if Real Madrid make a very big offer, it won't change their minds.
"At the moment, I think it's impossible for Neymar to play at Real Madrid. Maybe in a few years. He is still young, but at the moment, impossible.
"I believe he likes it in Paris, he wanted a change (from Barca) and knew what was going to happen."
Neymar, who has not played for PSG since picking up an injury in March, has scored 30 goals and assisted a further 19 strikes in 30 games this season.