A former English Premier League referee has opened up about the time former Manchester United star Cristiano Ronaldo conned him to win a penalty.

Ronaldo was branded a diver in his early years at the Red Devils and former referee Mark Clattenburg fell that trick once.
Clattenberg revealed he was conned by Ronaldo during United's tip to Tottenham Hotspur in 2007.
Ronaldo managed to skip past Lee Young-Pyo before going down in the box, and Clattenburg later revealed he was conned by the Portuguese winger.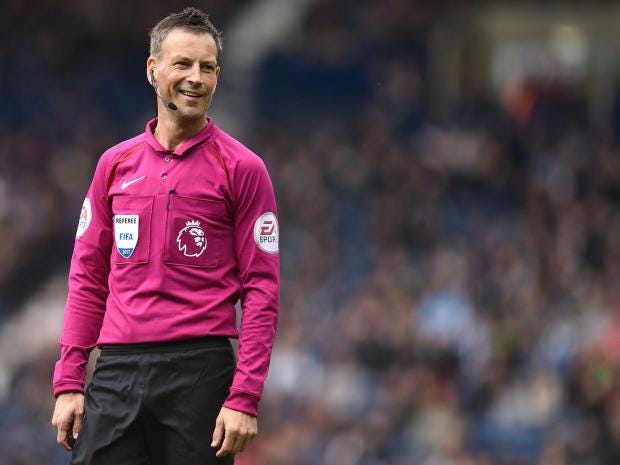 "I've been conned many times but the most memorable was Cristiano Ronaldo against Spurs at White Hart Lane," Clattenburg told the Times.
"I knew at half-time that I had made a mistake because I got dog's abuse when I came out for the second half.
"The fans had reviewed it and they were screaming. I was furious when I watched it back. He was that good at it. He went into the penalty area and dropped."