A Manchester City star, who had his ups and downs this season, has revealed why the early months under manager Pep Guardiola were not easy for him.
Argentina international Sergio Aguero, who joined City from Atletico Madrid in 2011, became the club's all-time leading goalscorer this season, and also lifted his third Premier League title since moving to England.
The 29-year-old, who found himself benched on a few occasions in this campaign, has now admitted that he struggled to come to terms with life under Guardiola at first.
"Guardiola is very demanding, it was not easy at the beginning," Aguero told TyC Sports.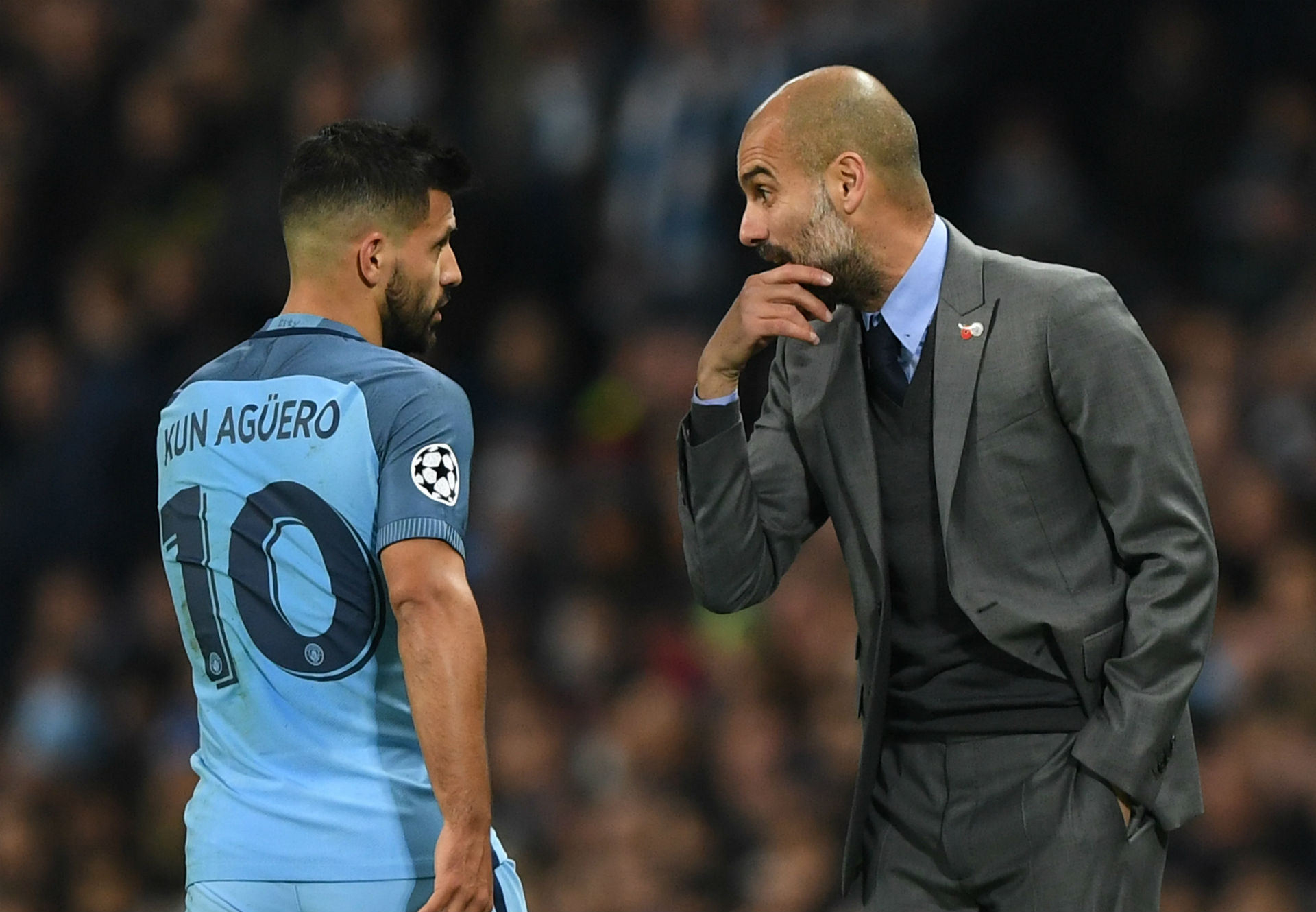 "After Gabriel's arriving, Pep had some alternatives for the starting XI, but at Manchester City, we have a lot of matches in different competitions to show our performance."
The forward also spoke about how he has been in physical discomfort for the past five years due to a long-term knee injury.
"From 2013 I have been suffering. I tried to make an effort to play in the Champions League (quarter-final defeat against Liverpool)," he added.
"Pep supported me a lot. I talked with the doctors, and I said that if we did not make surgery, I could lose (the chance to play at) the World Cup.
"After five years, my knee is like new. I have always had problems, but now I feel different, I can bend it, and it is a relief."
Aguero made 39 appearances for City this season, scoring 30 goals and assisting a further seven strikes.