It is believed that superstar Neymar's mother wants her son to leave Paris Saint-Germain for Real Madrid, and her reason for this has now reportedly been revealed.
According to Spanish newspaper ABC, the Brazilian's mother, Nadine Santos, is fully behind the idea of her son leaving France for a move back to Spain, but this time for Madrid.
It has been claimed that Santos is not happy with the way the 26-year-old was treated at times this season, with some sections of the club's supporters showing their displeasure with the attacker on a few occasions.
This might be in relation to the forward's on-field disagreements with striker Edinson Cavani this season. The Selecao talisman was believed to have fallen out with the Uruguayan in the first half of the season, while he also once denied the chance to let him take a penalty that would have seen the former Napoli star become the club's all-time top goalscorer.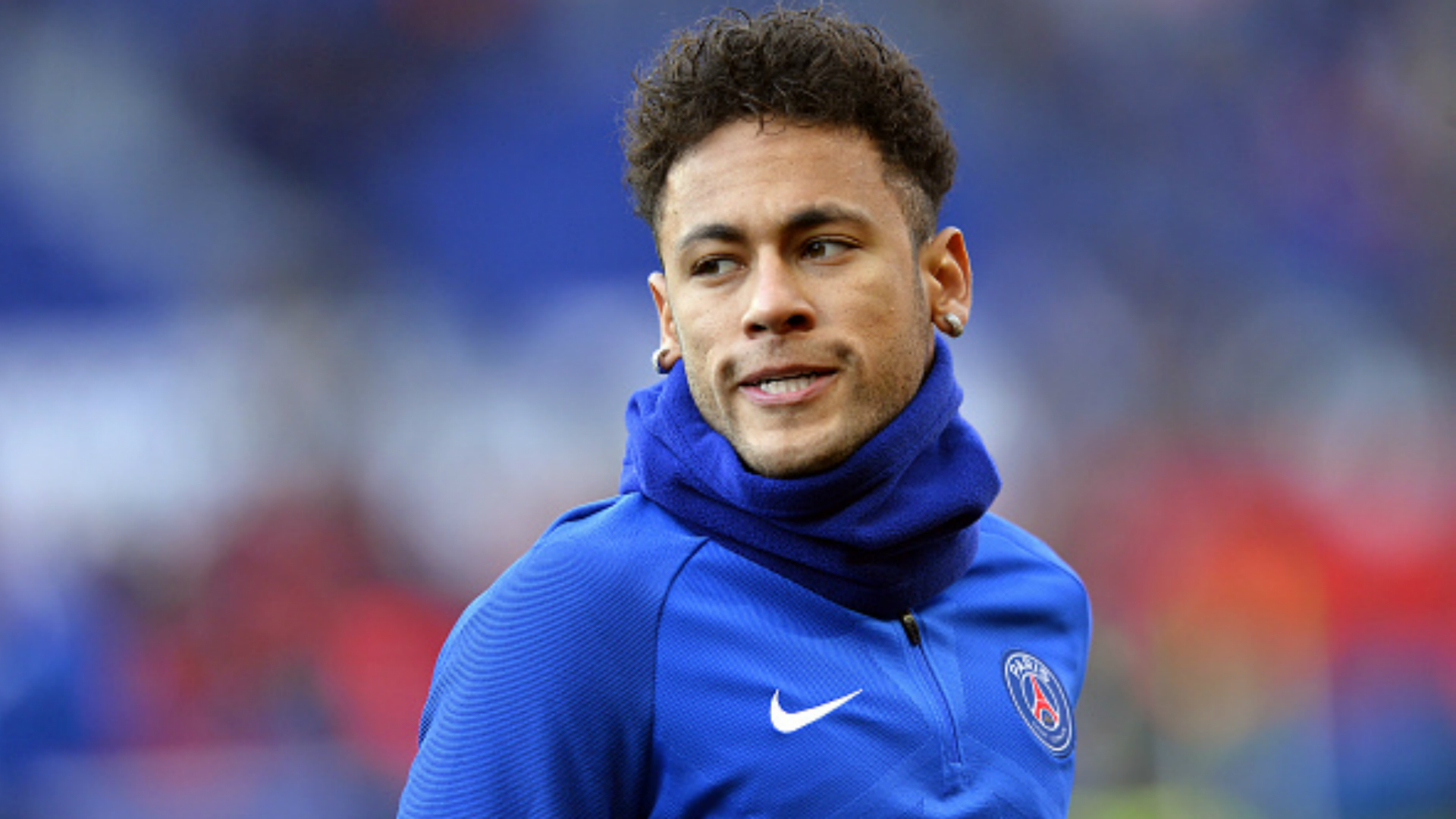 Fans were not happy with what many felt was greediness from Neymar, especially as the team was already winning 7-0 against Dijon when the spot-kick was awarded, and voiced their frustrations in that particular match.
Neymar's mother is said to feel her son is better off back in Spain, but with Los Blancos – a team he considered rivals during his time with FC Barcelona.
It has been said that Santos was delighted with how the Real players treated her son during a pre-season friendly in August, when he still represented the Catalan giants.
The French club has continued to insist that their superstar is staying put in France, but a lot can happen between now and the end of the transfer window.