Juventus legend Gianluigi Buffon's agent has seemingly indicated that he and his client would be happy if the goalkeeper joined a certain club next season.
The 40-year-old, who ended a 17-year stay with the Bianconeri this month, has confirmed that he will not join another Serie A club, and has been linked with the likes of Paris Saint-Germain, Liverpool and Real Madrid.
Buffon's agent, Silvano Martina, has now indicated that a move to Paris Saint-Germain would seemingly please all parties at this point.
"We would be happy if Gigi comes to Paris next season," Martina told Le Parisien.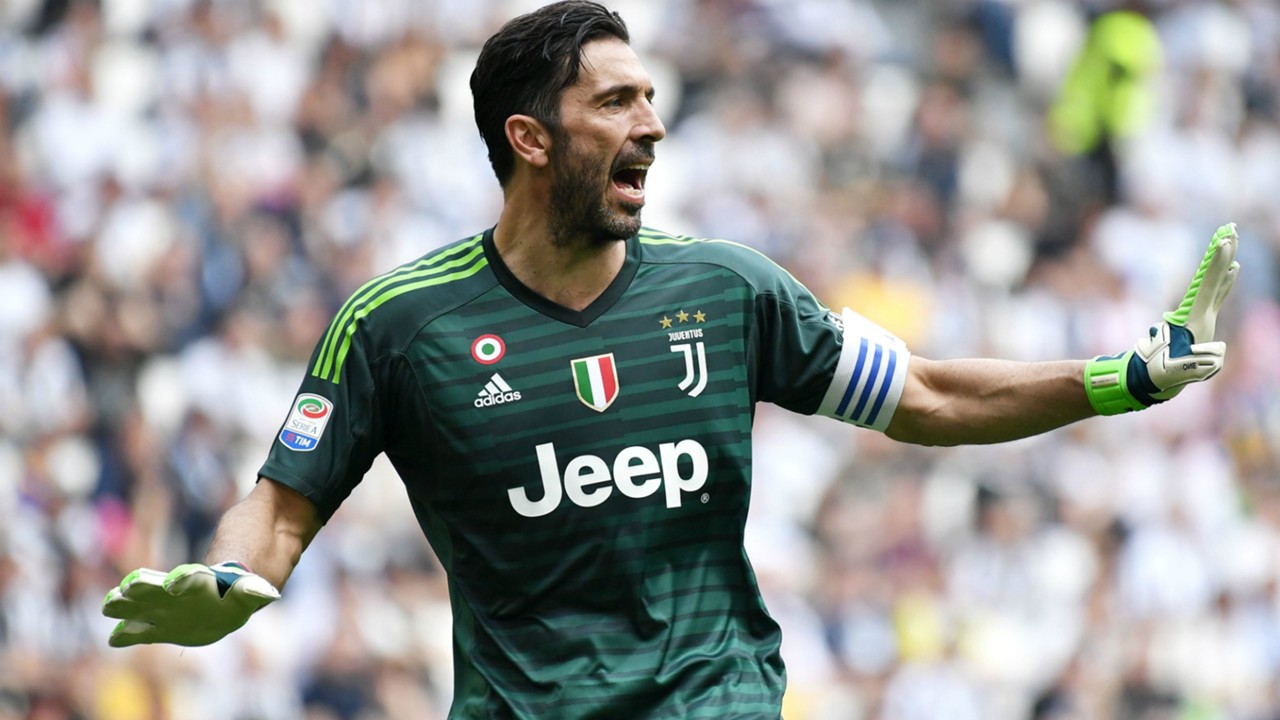 There have been other indications that a deal between the former Italy international and PSG has already been finalised, with Lapo Elkann, the heir to the family that owns Juventus, suggesting just that recently. 
"I hope he does well at PSG," he told Gazzetta dello Sport.
"It is a choice I respect. I hope we meet again in the Champions League final."
Buffon made 656 appearances for the 2017/18 Serie A champions, keeping 311 clean sheets along the way.