New Real Madrid coach, Julen Lopetegui, talked about Lionel Messi in an interview for Argentine network 'TyC' and referred to the Barcelona star as "the best player of all time".
Ahead of the World Cup in Russia, the Spanish coach has talked about Messi on various occasions and considers him a player who practically has no equal.
"It's extremely unlikely that we'll see another player like him."
In a recent interview with '20 Minutos', Lopetegui repeated his praise for Messi and added: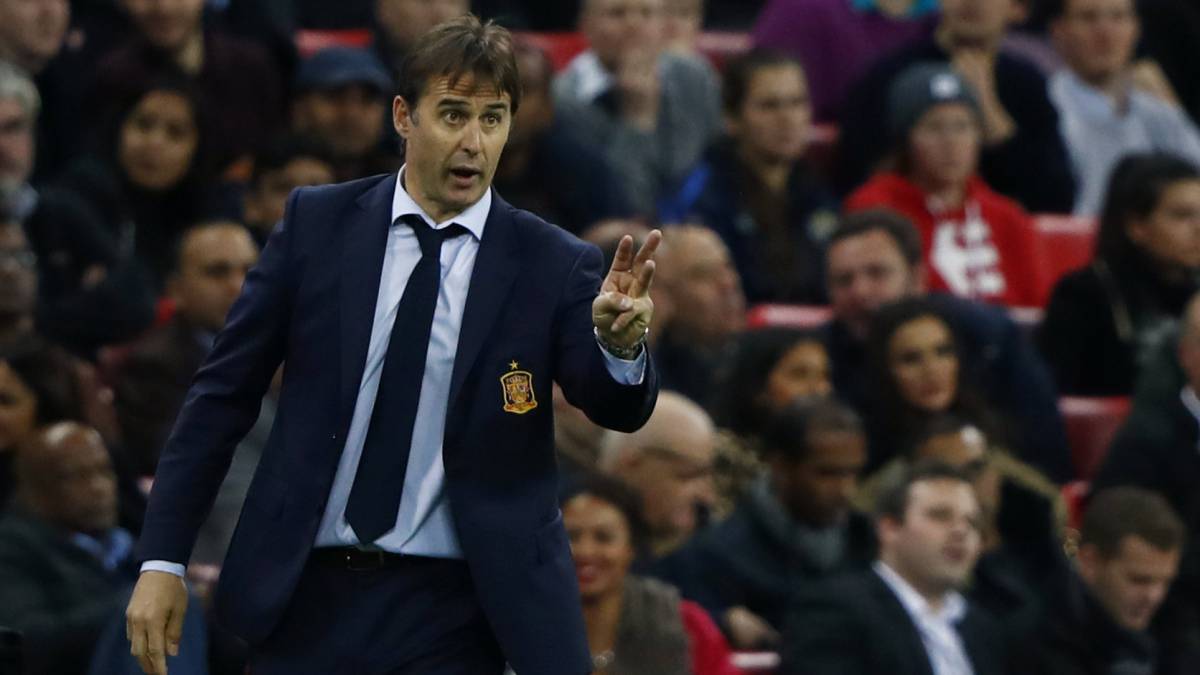 "He's made the difference in so many ways over a continuous period of time" and that it's "a joy to watch him play".
Lopetegui considers the Argentina team "an extraordinary squad with extraordinary players".
According to him, are one of the teams which have a genuine chance of winning the World Cup.
Messi and Lopetegui could cross paths in the World Cup but now that he's taking over at Real Madrid he'll get to see a lot more of the Argentinian star.
Lopetegui: "Messi es el mejor jugador de la historia" pic.twitter.com/Qul7F3Ahqv

— Manipulando (@Manipulando_) June 12, 2018