Real Madrid superstar Cristiano Ronaldo has already signed for Serie A giants Juventus, according to former Bianconeri CEO Luciano Moggi.
News broke this week that the Los Blancos' all-time leading goalscorer has reportedly agreed to join the Old Lady in this transfer window and the deal said to be worth around €100 million (R1.5 billion).
The 80-year-old, Moggi, who headed up Juve between 1994 and 2006, says he has information which leads him to believe that his former club has already done the paperwork with the five-time Ballon d'Or winner.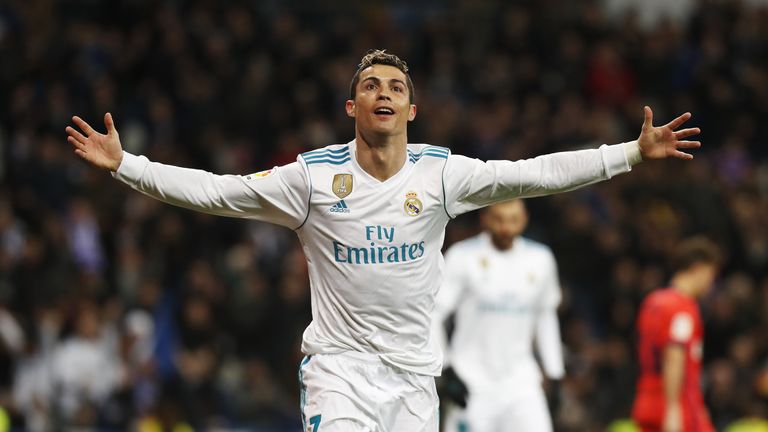 "In my opinion, he has already signed and passed the medical examination with Juventus in Munich," the former CEO told Italian TV network Tele7Gold.
"This is what I think after talking to important people."
Moggi, who was a central figure in the Italian football scandal that saw him given a life ban from football, also spoke of the time he tried to sign Ronaldo from Sporting Lisbon.
"I received an alert," he added.  
"I sent an observer to look at him, he was an 18-year-old boy, but he impressed me with his maturity and his choices.
"In the middle of the day, I made the contract. Unfortunately, Marcelo Salas refused to sign for Sporting Lisbon because he wanted to return to River Plate.
"I offered five million more for an 18-year-old player, but it could not be done at that time."